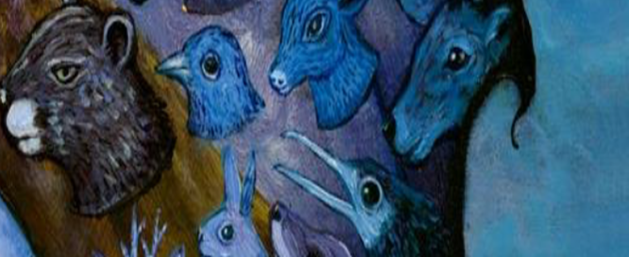 Donna Steiner



Landscape with Ghost Train, 1969
The tracks were off-limits, dangerous in more ways than one,
though we never saw a locomotive, never felt a freight train
thump against our ribs. The tracks were our shortcut, our secret,
the place we went to swear and smoke. We walked the rails,
threw rocks, kissed boys, let them slide their soft hands
up our shirts. Little moths pestered us in summer and the ties
reeked of creosote. October reeds glowed like rustling wheat;
cattails caught snow and shined like torches. To keep warm
we shared jackets, sucked each other's necks to bruised blues.
Geese cut the sky at dusk; time to head home. Always at night
train whistles echoed, calling us out, reminding us to listen hard
for what we could not see.